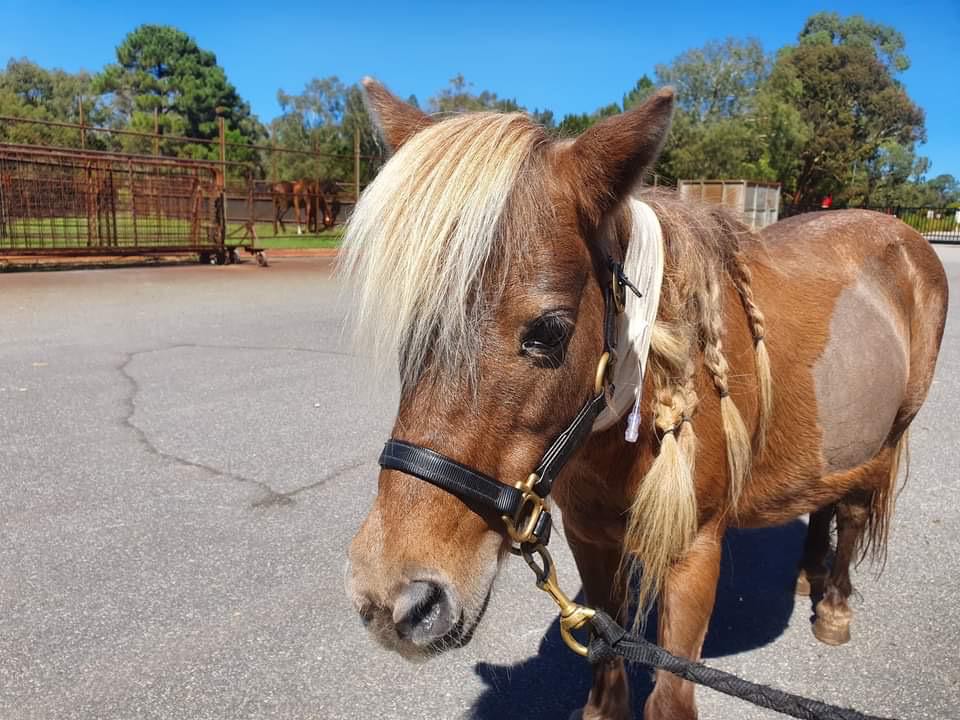 Our precious ponies, Holly and Pru, have been in high care at Murdoch Animal Hospital since last Saturday with a case of colic and impaction.
The costs of keeping an animal overnight is high. The cost for Holly and Pru right now is $4k and climbing.
Holly (18 years old) and Pru (19 years old) are Happy Hooves originals. Thank you for supporting us and helping us give our precious ponies the care they need.